FOUNDATION & WALL REPAIR SERVICES
Lake George - Adk region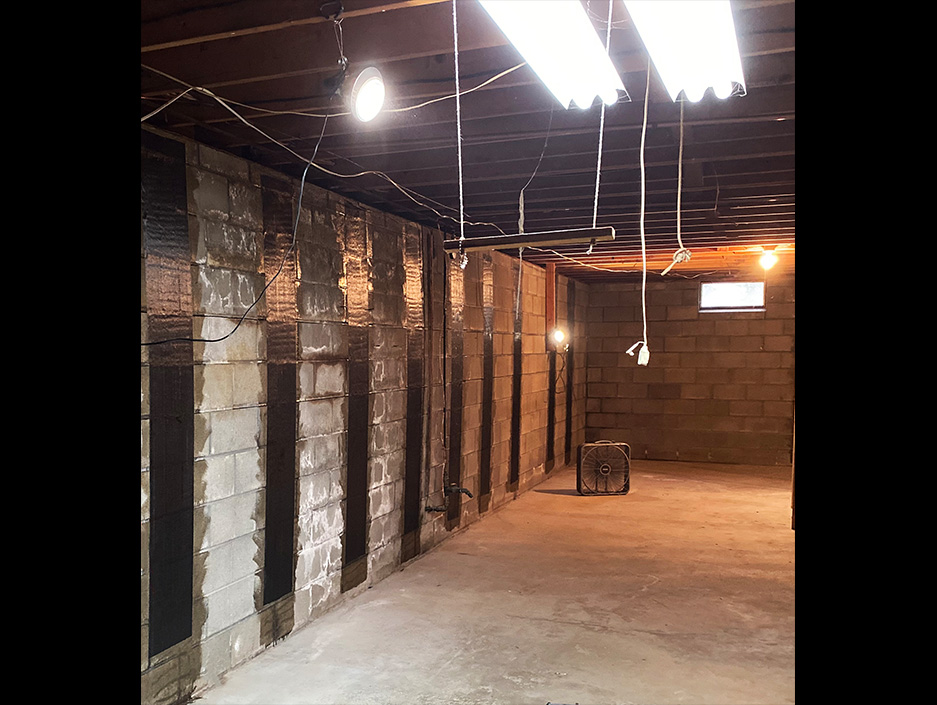 Carbon Fiber Foundation Repair by Savvy Custom Builders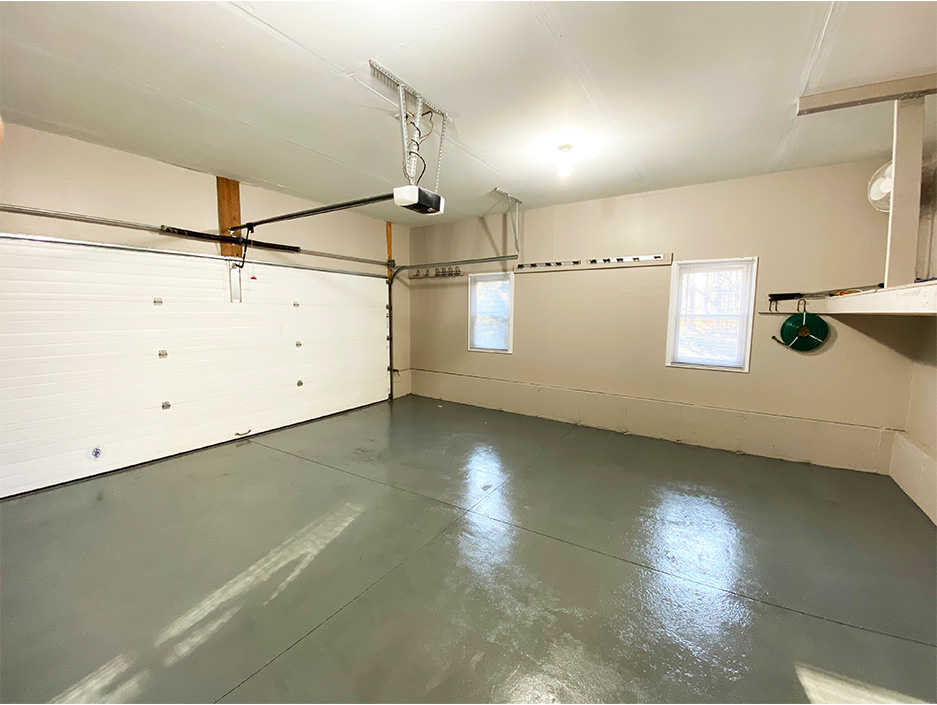 Epoxy Floor Coating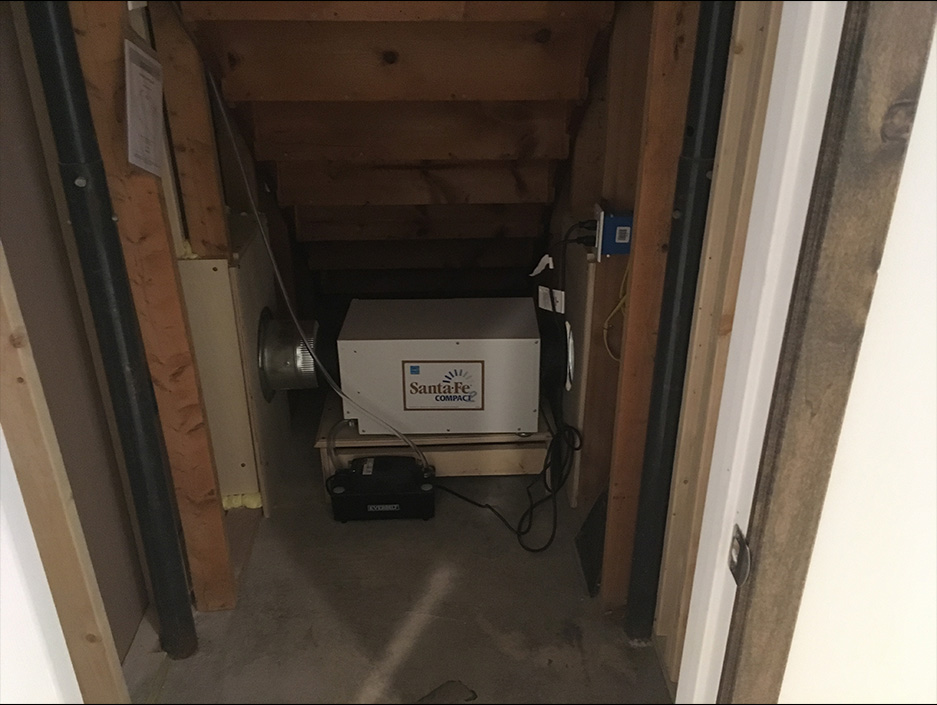 Dehumidifier for Waterproofing Santa-Fe Dehumidifiers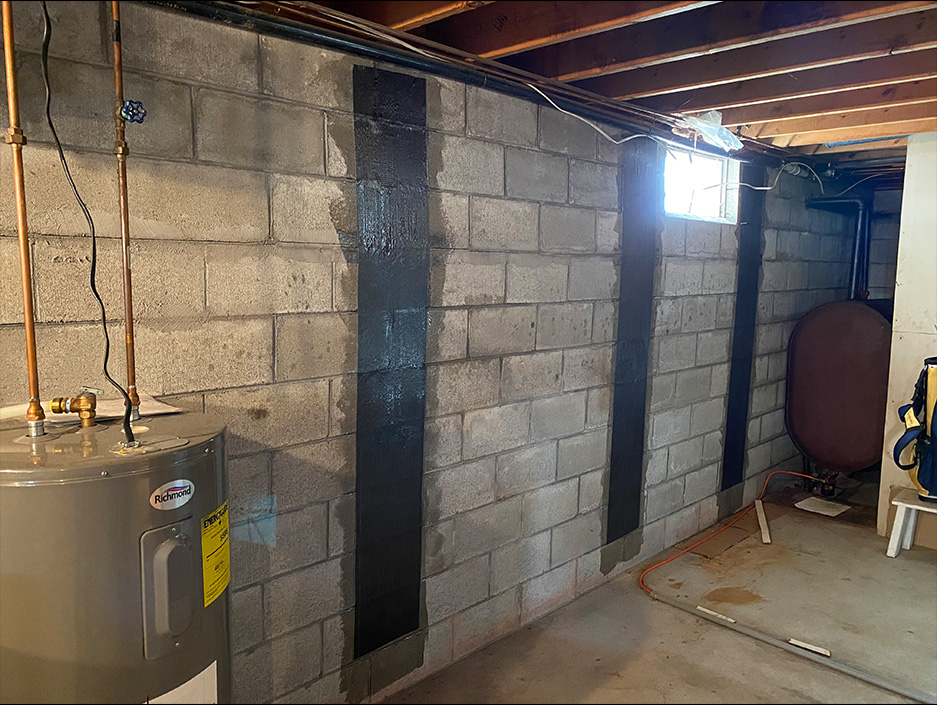 Carbon Fiber Foundation Repair by Savvy Custom Builders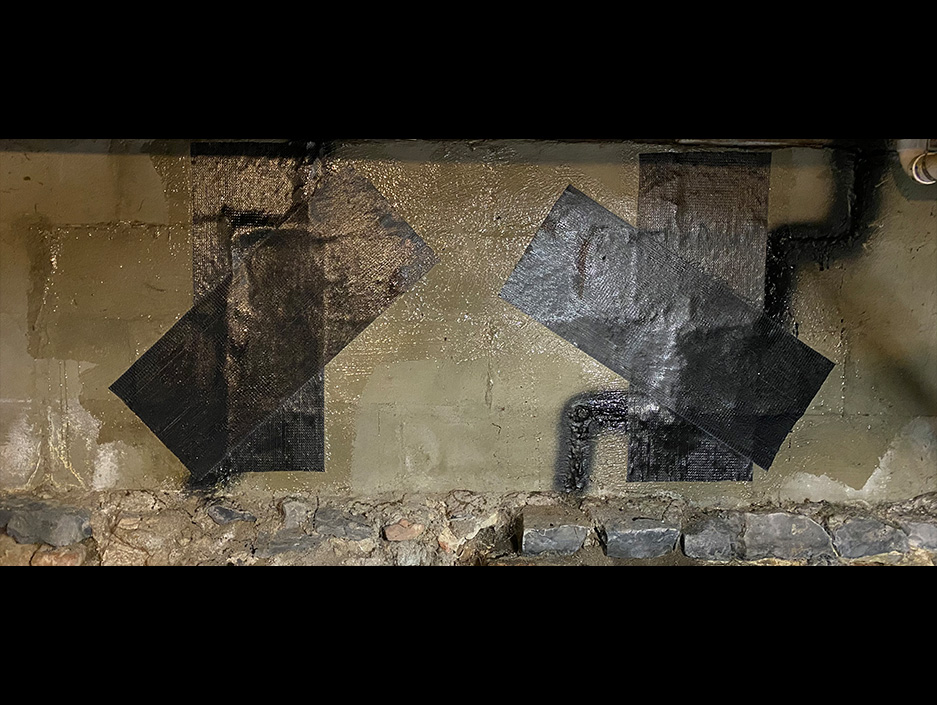 Carbon Fiber Foundation Repair by Savvy Custom Builders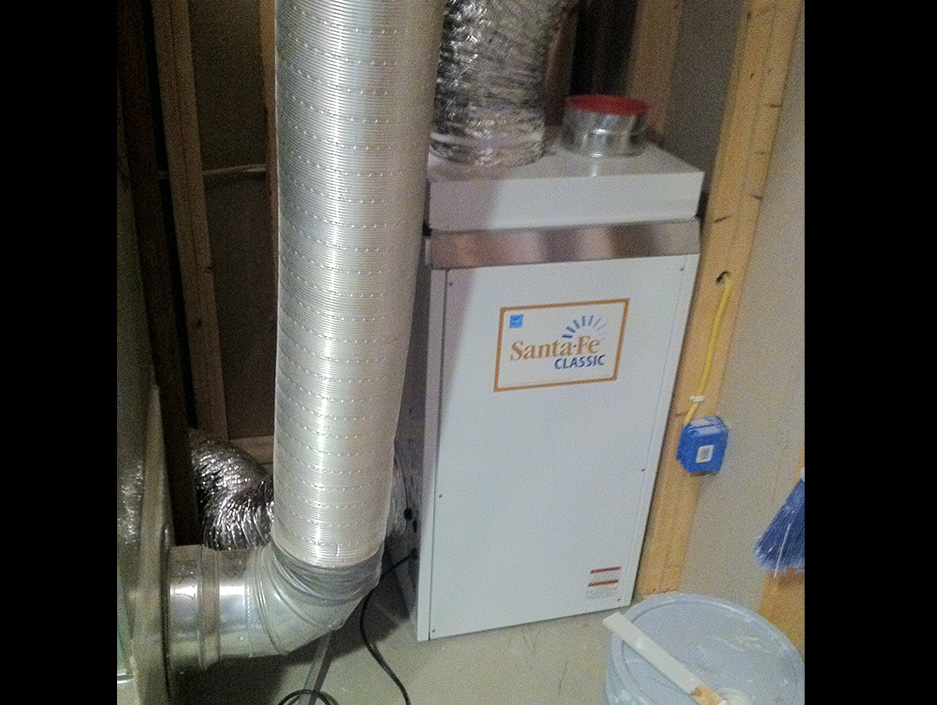 Dehumidifier for Waterproofing Santa-Fe Dehumidifiers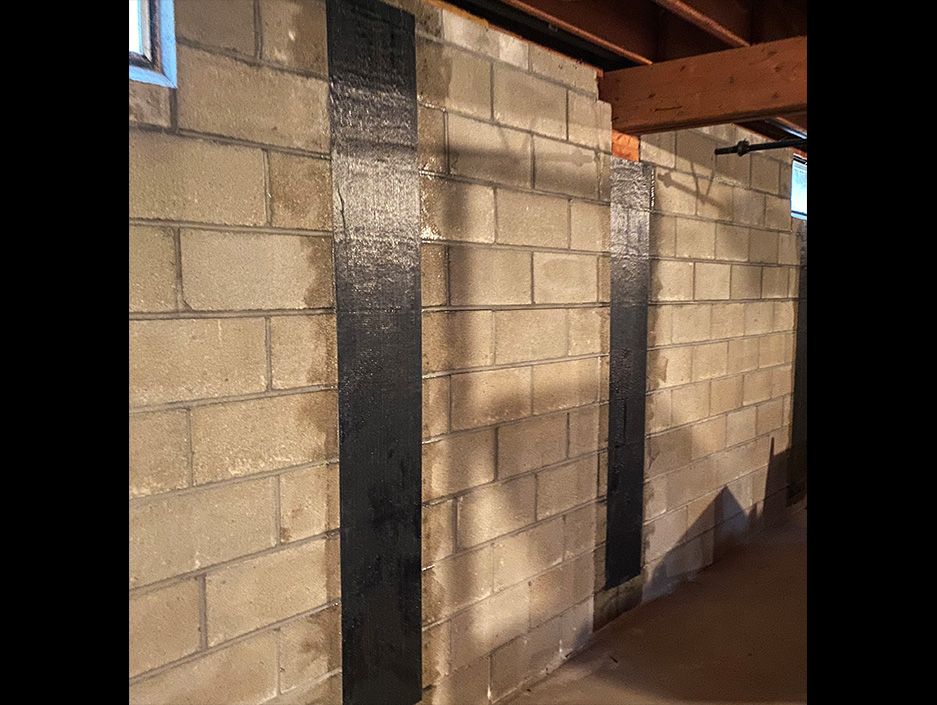 Carbon Fiber Foundation Repair by Savvy Custom Builders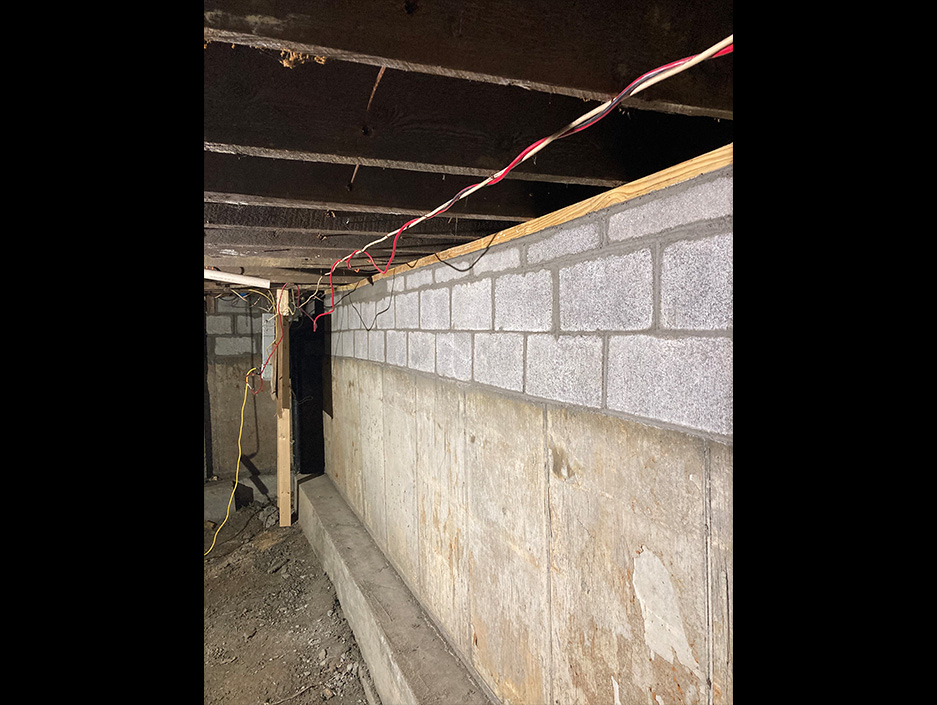 Carbon Fiber Foundation Repair by Savvy Custom Builders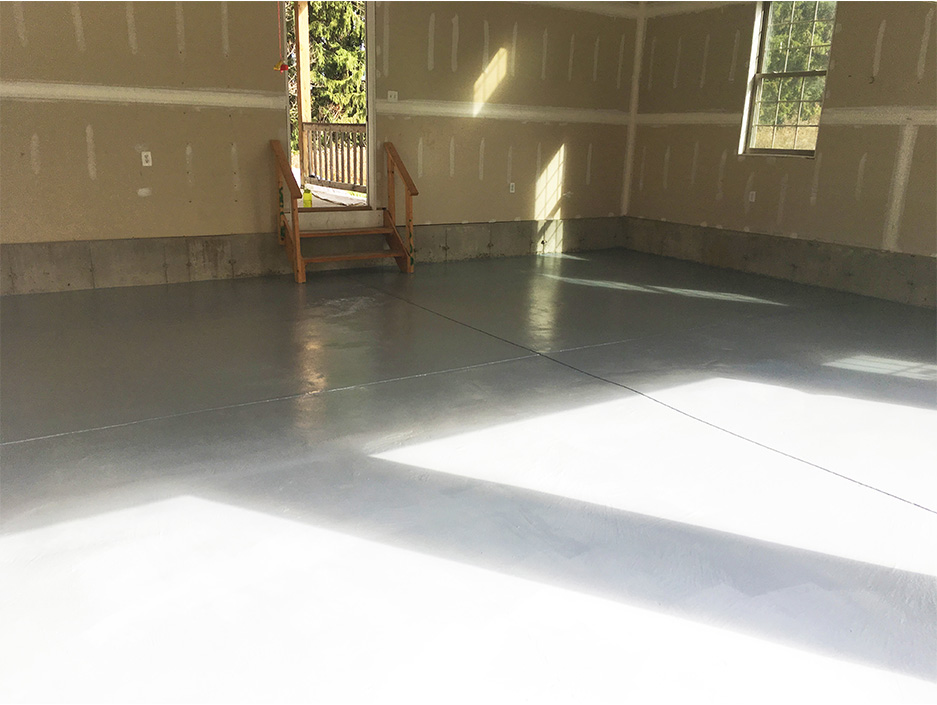 Epoxy Floor Coating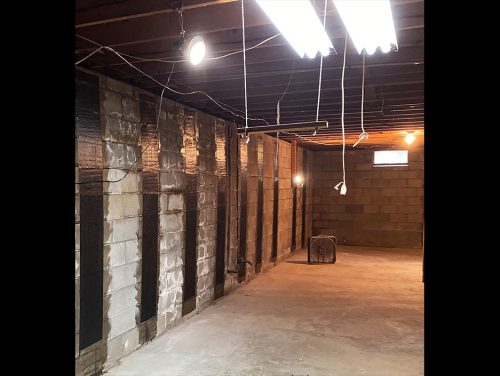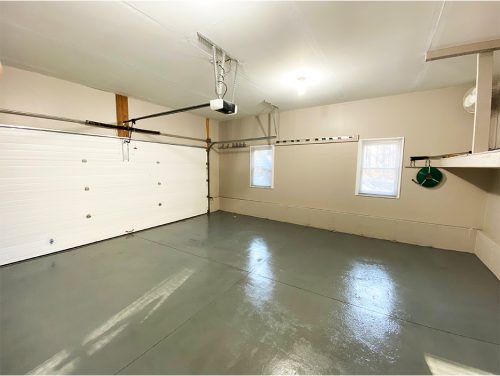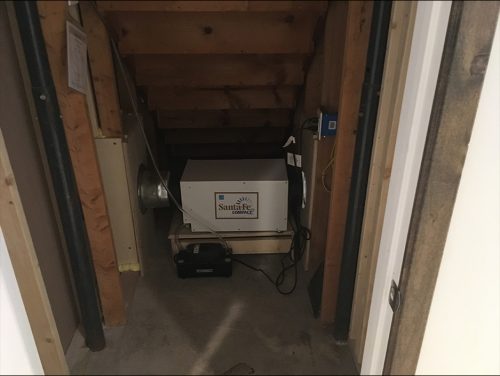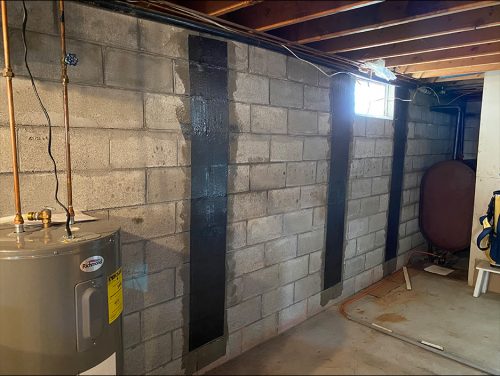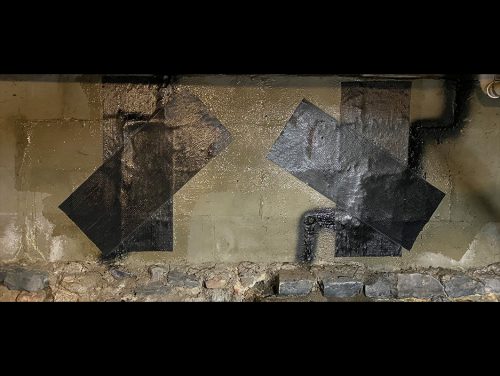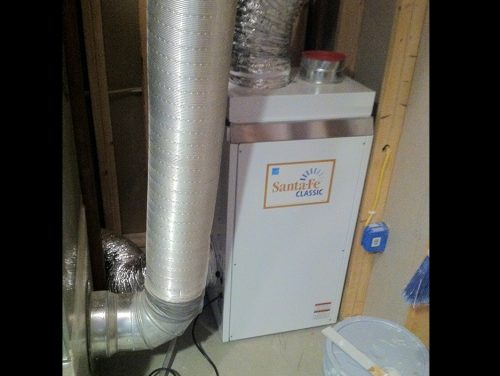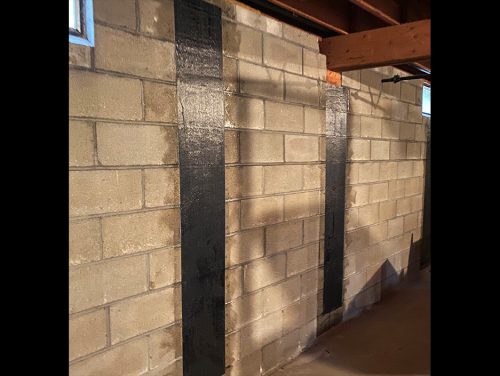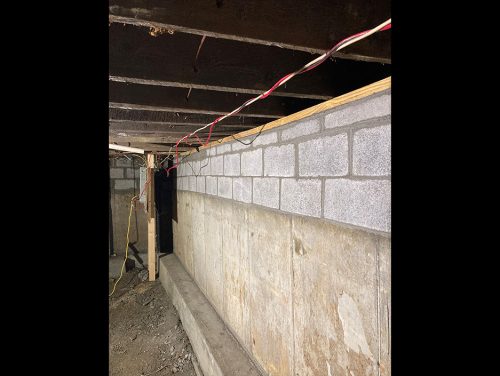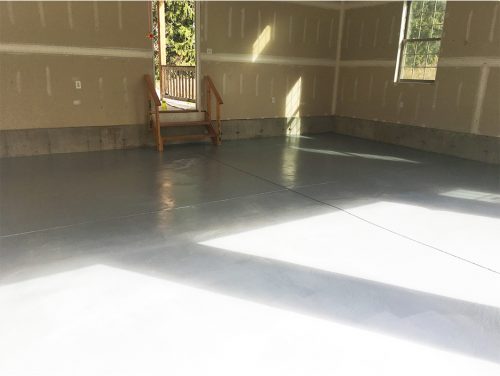 Carbon Fiber Crack Repair & Carbon Fiber Bowing Wall Repair
Savvy Custom Builders has 20 years of experience with foundation and wall repair services contractor in Saratoga and the Adirondack region, using Carbon Fiber as Crack Repair and Bowing Bowing Foundation Repair. 
This technology was invented for commercial bridge repair and has been used residentially for decades as a permanent repair solution. The Carbon Fiber is applied with a 2-part commercial epoxy resin that seals out water while bonding the Carbon Fiber to the wall, this holds the crack together due to its natural nonelastic properties.  For esthetics, we can resurface or paint over the repair with a commercial grade primer to hide the Carbon Fiber and make it more pleasing to the eye. We have installed thousands of feet of this type of repair with amazing success! We have not had a single failure in 15 years. 
We also do outside work and make exterior recommendations with every Carbon Fiber bowing Wall Repair done to stop the cause of what made the crack happen. Just fixing the problem inside is rarely enough. We also offer grading services, seamless gutter services, exterior waterproof coatings and landscape drainage to prevent cracking or bowing from continuing.  
Waterproofing & Wet Basement Solutions
Waterproofing assessment takes years of experience. Each home is unique and requires an individualized approach to effective waterproofing. We offer all types of foundation repairs inside and out. From small leaky cracks with carbon fiber to sump pump repairs, to full water systems and exterior foundation dig ups, Savvy Custom Builders has you covered!
Sump Pump & Pit Installation
Sump Pumps and Sump Pit installations are not for every general contractor or plumber to install. We have 20 years in hydrology knowledge and and have assessed thousands of homes. For this reason, only the owner, Joe does estimates and water assessments. Incorrect sump pit installation and sump pump set up can cause major damage to your home's foundation. Most of our competitors selling this service have never constructed a foundation themselves and do not understand the full degree a water remediation system can have on a foundation. 
Sump pits can also alter radon in a home greatly. We are certified in radon measuring and remediation. This certification is vital when hiring a contractor to address your water problems. 
When it comes to hydrology we are the best! We have solved water problem homes where several contractors have already worked on, tried, and failed. There are many tricks of the trade to make for a more reliable sump pit and pump. We also only use top quality supplies and have custom designs for trickier foundation types. 
Garage & Basement Floor Epoxy Coatings for Commercial or Residential
Epoxy floor coatings can be installed in just a day or two and can add thousands of dollars to the value of your home while spending less than you think. We also epoxy walk ways and masonry walls. 
Epoxy can be customized to any color. 
Epoxy repair starts with cleaning and repairing the surface. We are a full masonry services contractor and can do any type of masonry repair needed. The epoxy coating is then done over the top which can often hide the repairs, making epoxy a great addition to many of the masonry repairs we offer.  
These epoxies make a great surface for easy clean up and eliminate pours for dust to collect, making them ideal for work shops and garages. Epoxy surfaces slow the transfer of moisture down to nearly zero, which is great for wood stabilization and dehumidifier efficiency. In work shops, we do dark floors and light reflective walls to add for optimum light refraction. 
Have allergies? 
Epoxy floors keep dangerous concrete silica out of the air, mold from moisture down and reduce radon. They also reduce the need for dehumidification in basements. 
Contact Savvy Custom Builders for Foundation repair and carbon fiber bowing wall repair, sump pumps and basement waterproofing. To learn more about foundation repair in Warrensburg, Lake Luzerne, Brant Lake, Lake George, Queensburg, Wevertown and the Adirondack Region.
Call (518) 925-9324 for a Free Estimate on Foundation Repair!