DUCTLESS MINI SPLITS & GENERATORS
DUCTLESS MINI SPLIT & GENERATOR INSTALLATION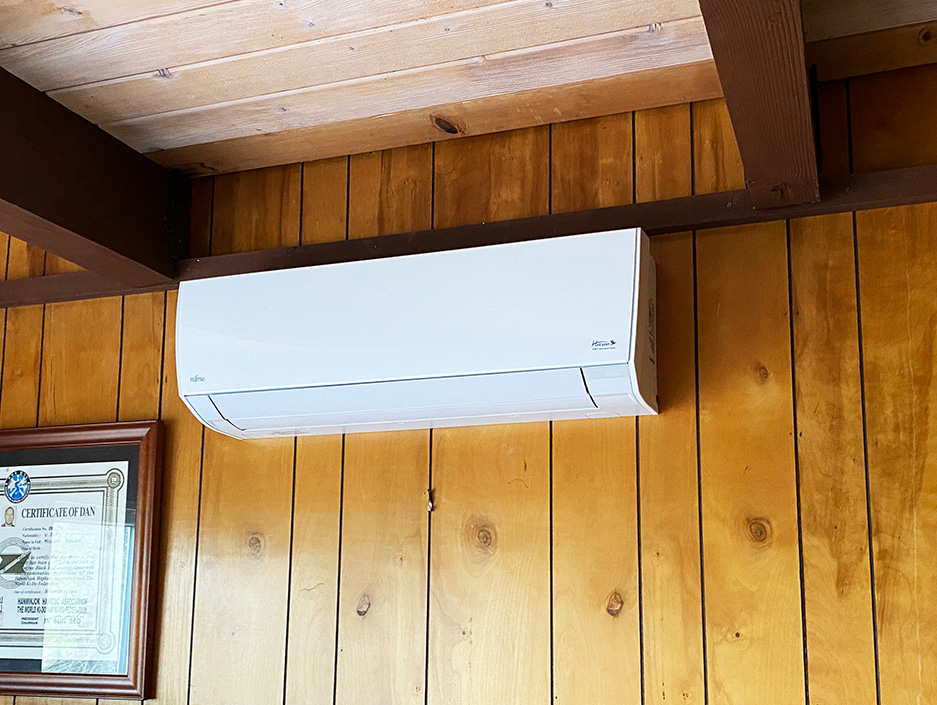 Fujitsu Ductless Mini Split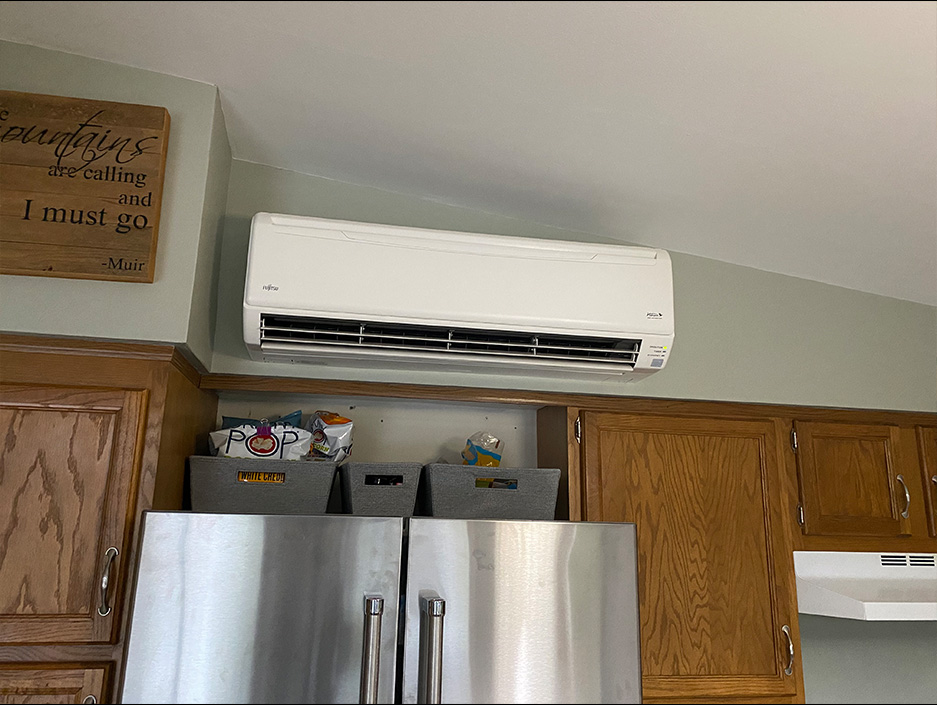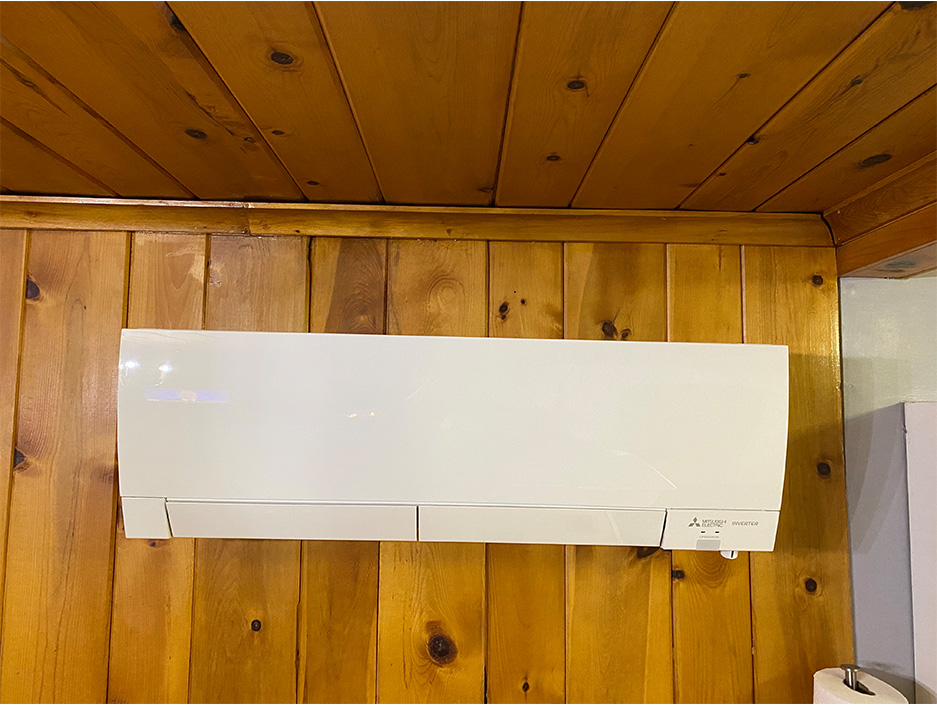 Mitsubishi Ductless Mini Split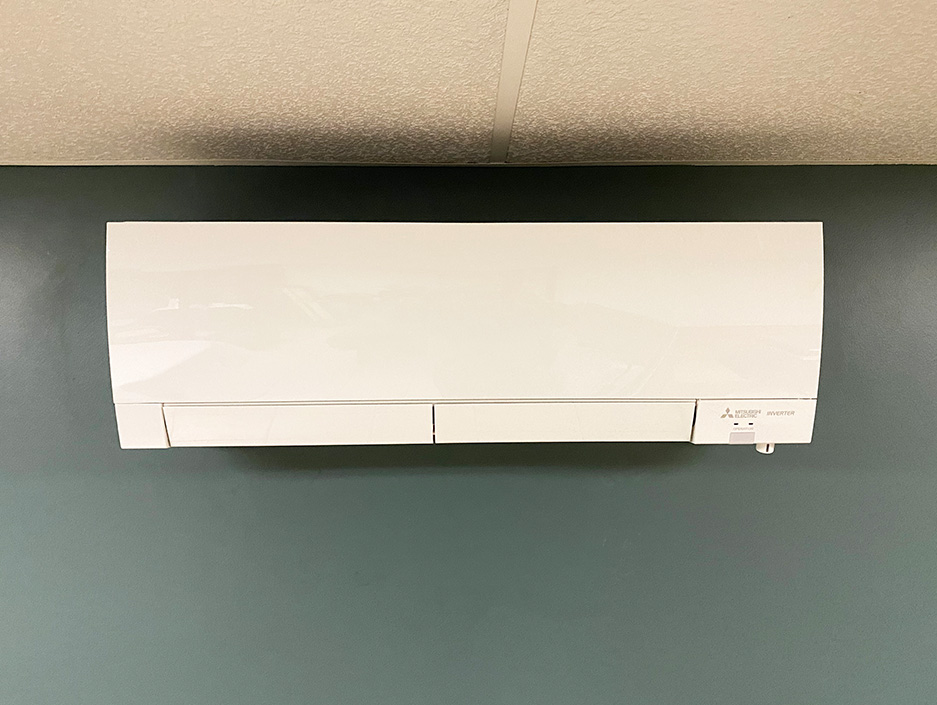 Mitsubishi Ductless Mini Split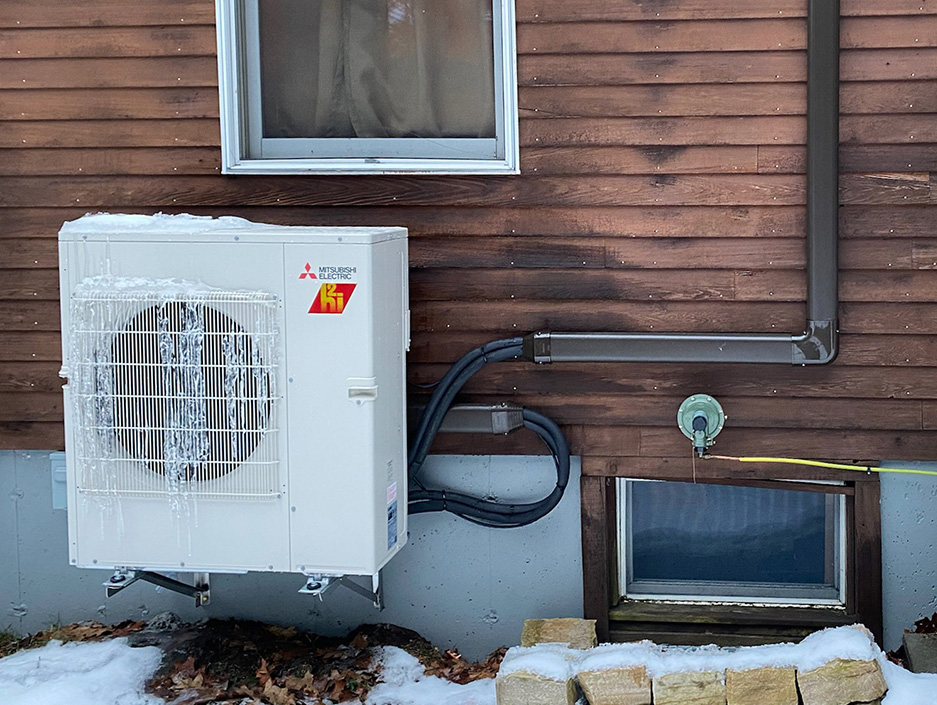 Ductless Mini Split Outdoor Unit Setup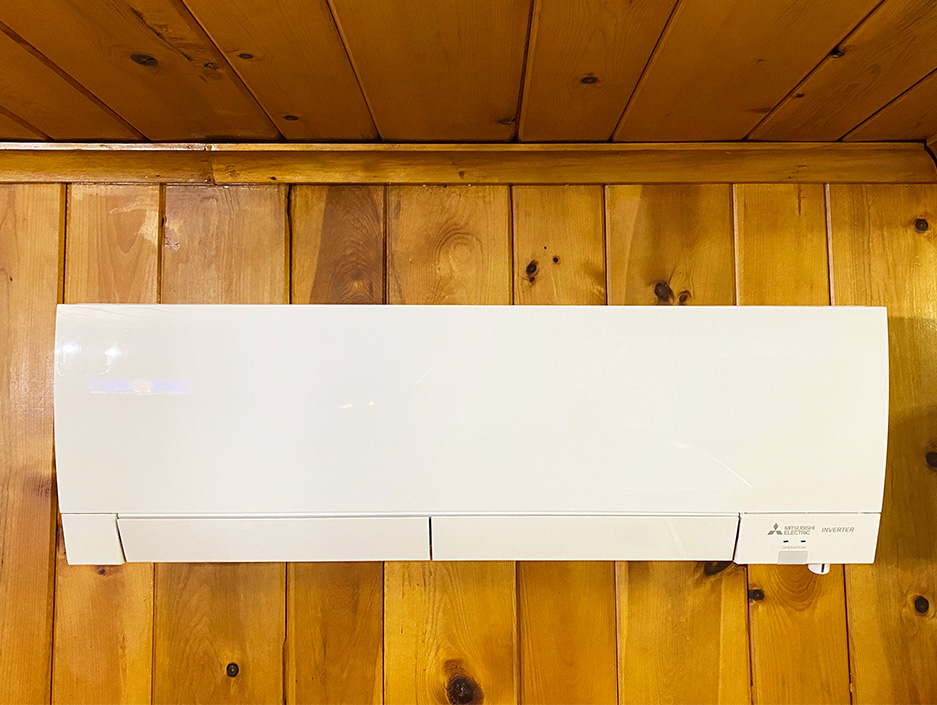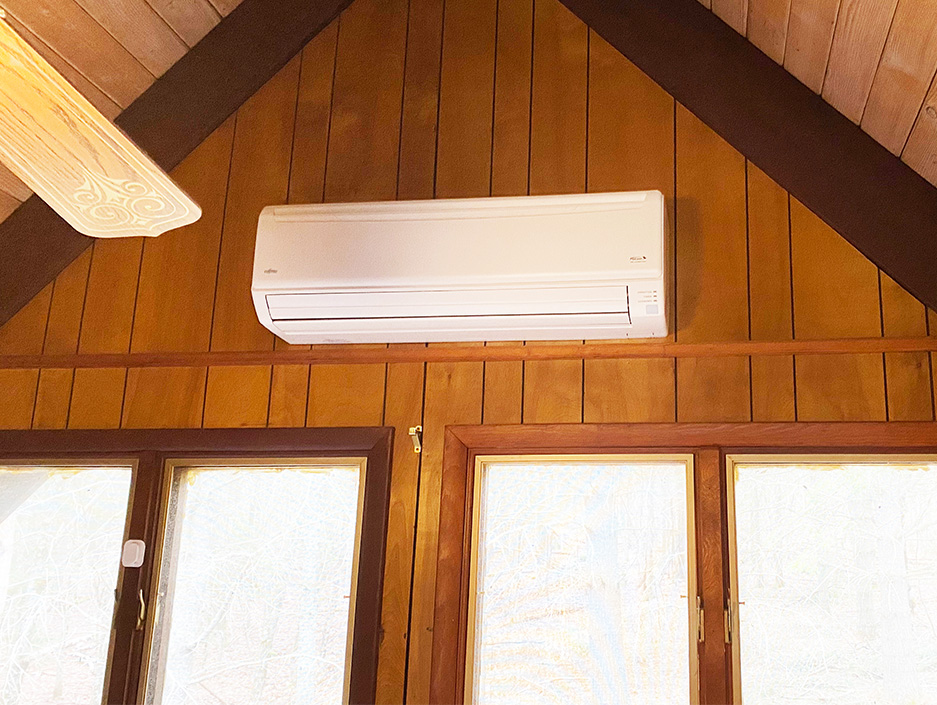 Fujitsu Ductless Mini Split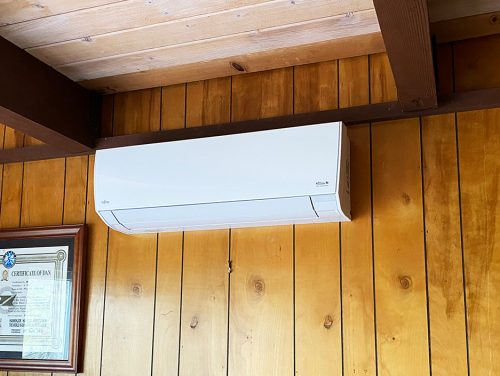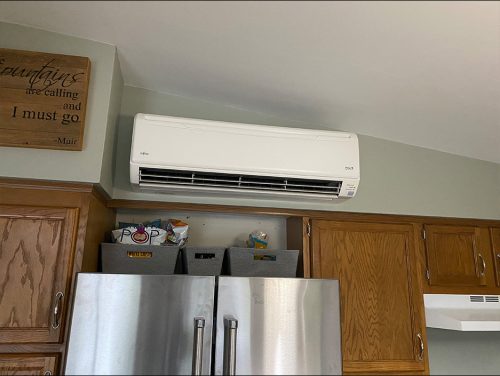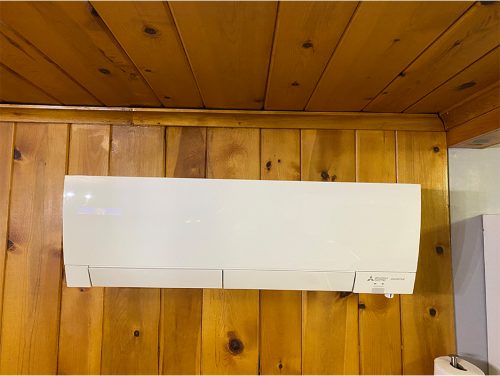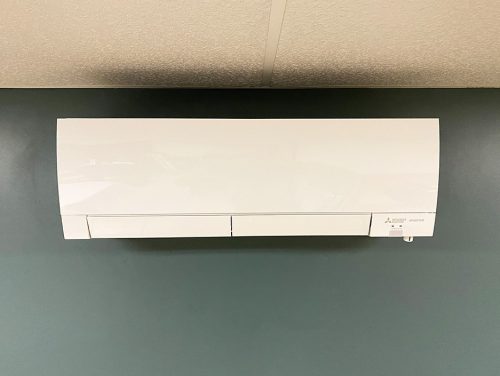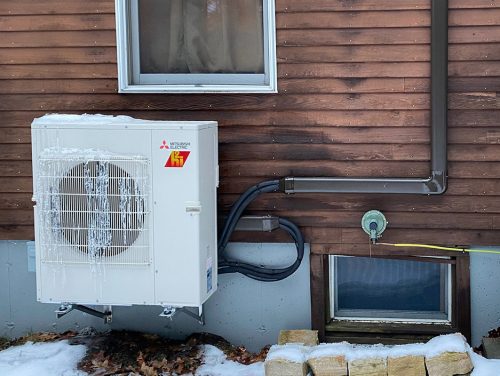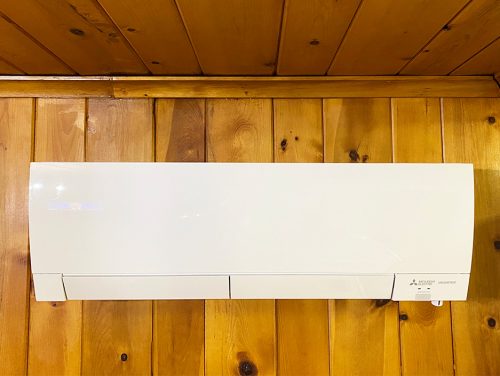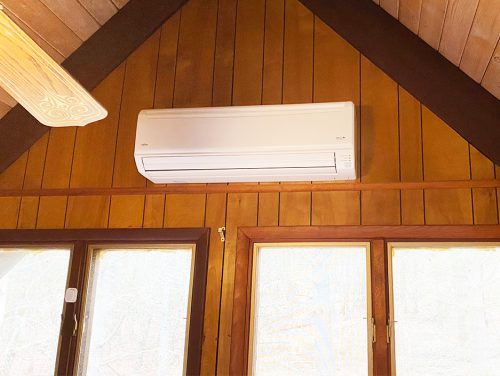 Mini Split AC, Heat Pumps & Generators
Mini Split Installation in homes is the future of heating and cooling. At 40 percent better efficiency they are best heat out there. No dirty duck work and no fuel deliveries. As AC they are amazing!
Savvy Custom Builders provides ductless mini split installation in Warren & Saratoga County NY. We sells mini splits for nearly half the cost as some of our competition. Heat Pump Installations have never been easier.
They're quick and easy to install. Ductless mini split installation in Warren and Saratoga counties and the Adirondacks – often in just one day.
We carry several brands and specialize in Fujitsu mini splits and Mitsubishi mini split heat pumps.
We also offer generator installation.