EXCAVATION COMPANY & DRAINAGE SERVICES
EXCAVATION CONTRACTORS, DRAINAGE WORK & STONE DRIVEWAYS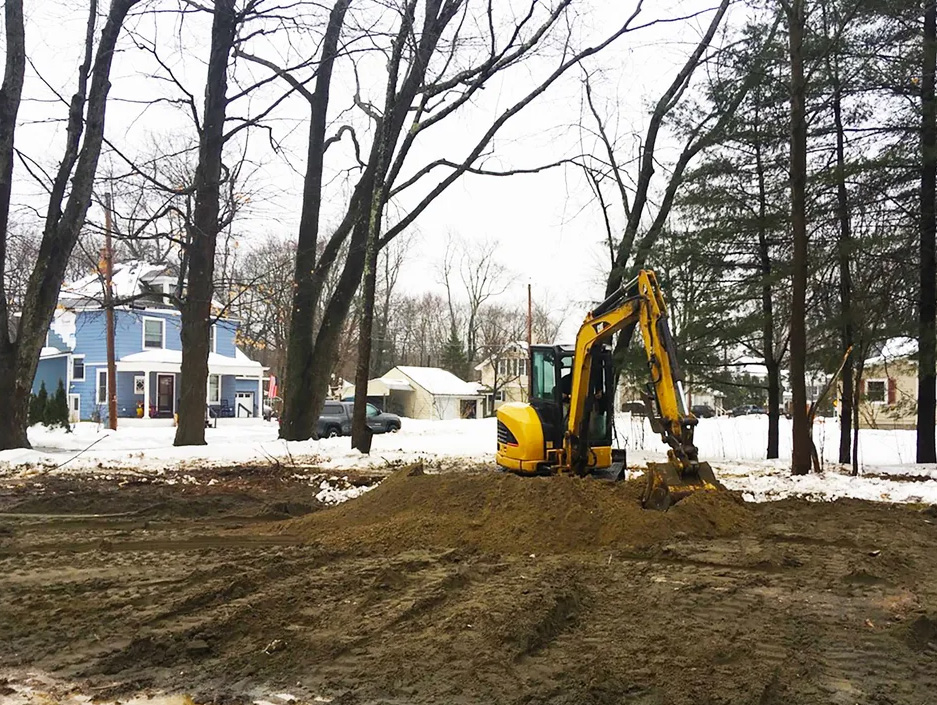 Regrading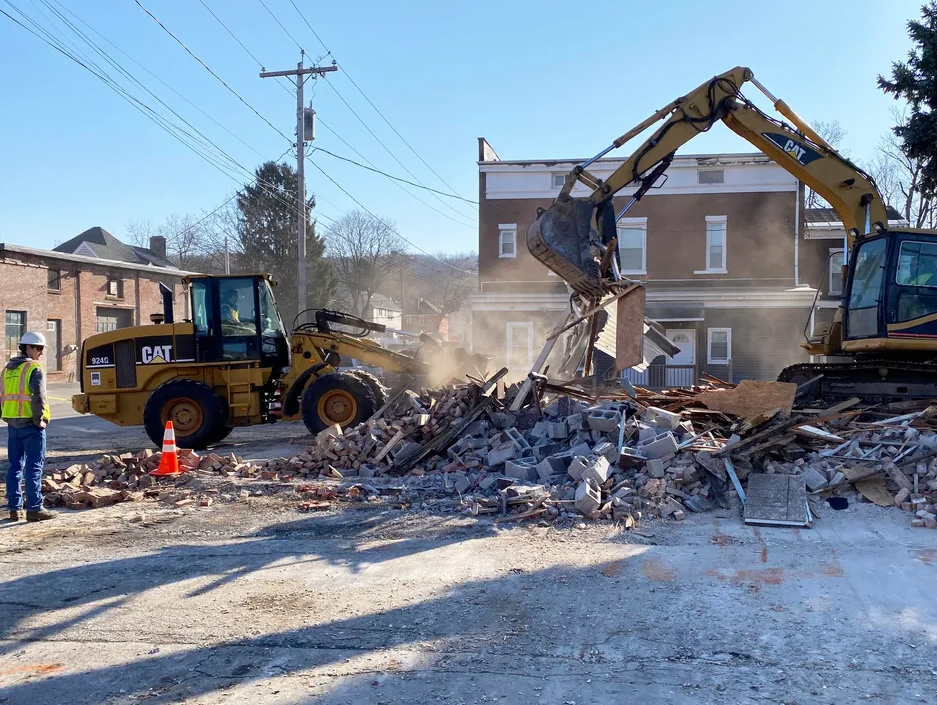 Brick Building Demolition by Savvy Custom Builders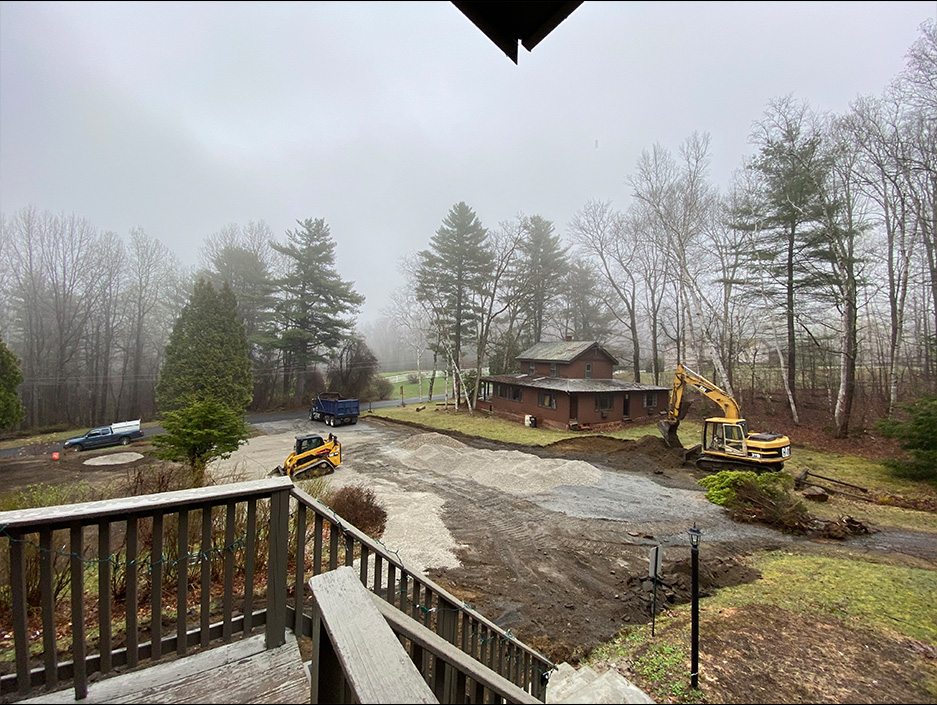 Parking Lot and Commercial Grading/ Commercial Water Mitigation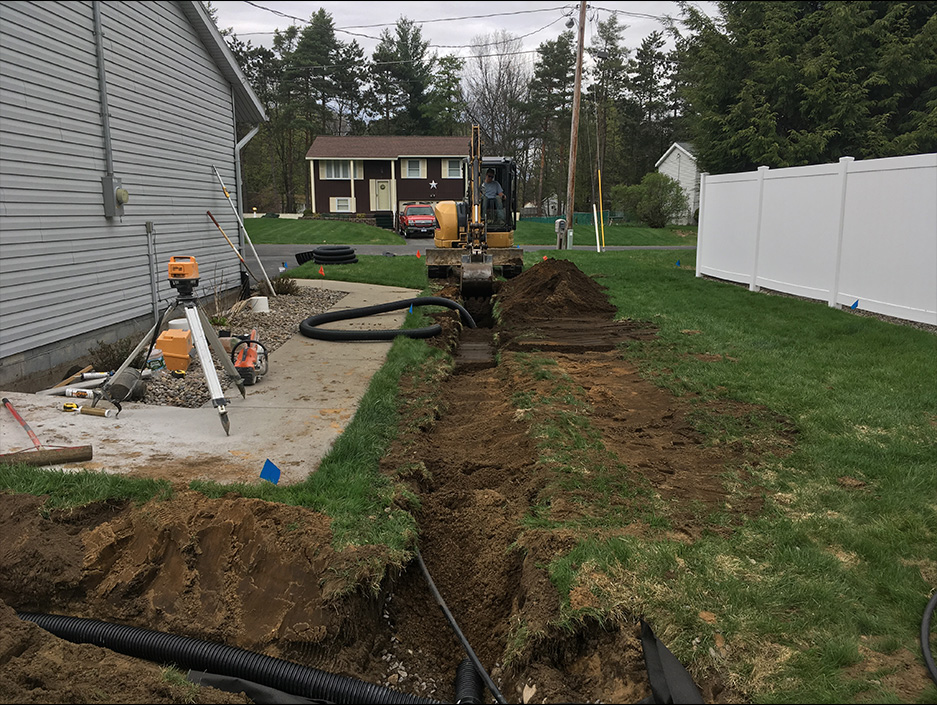 French drain by Savvy Custom Builders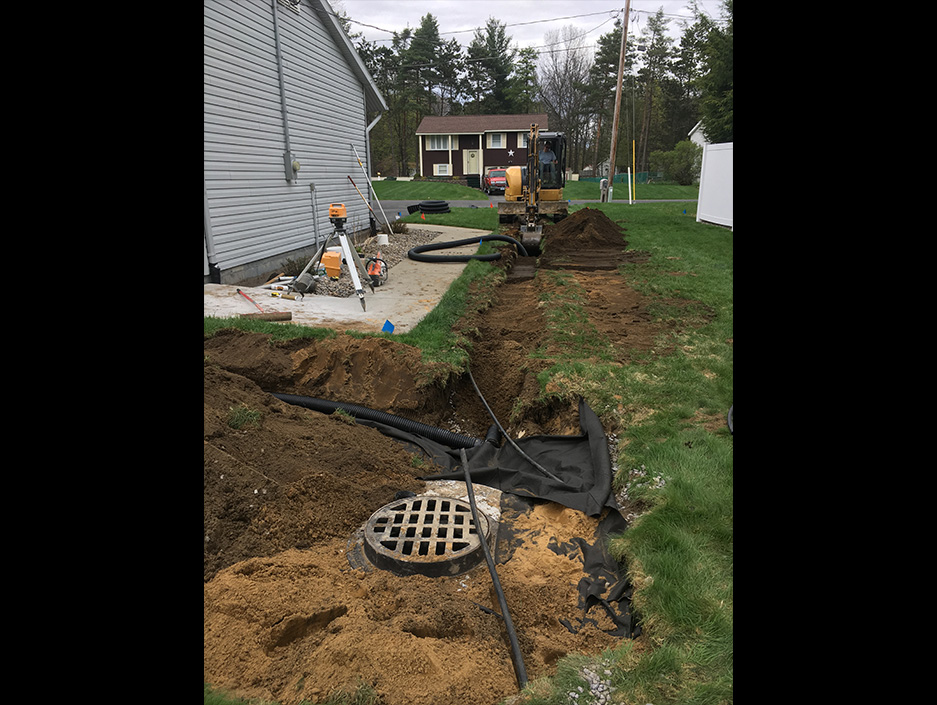 French drain Work by Savvy Custom Builders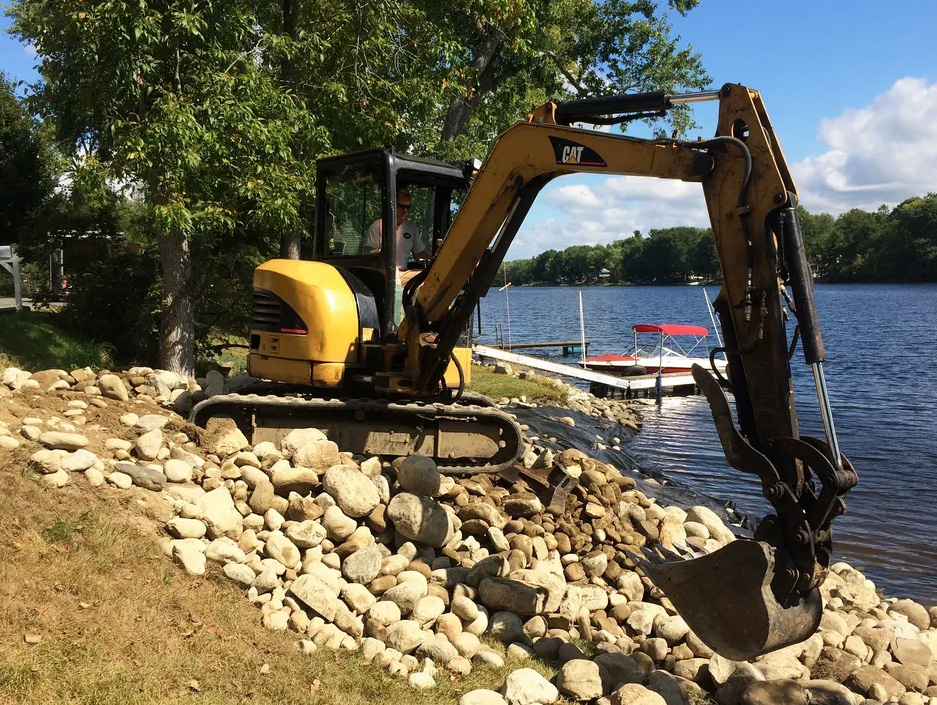 Cobble Stone River Retaining Wall Excavation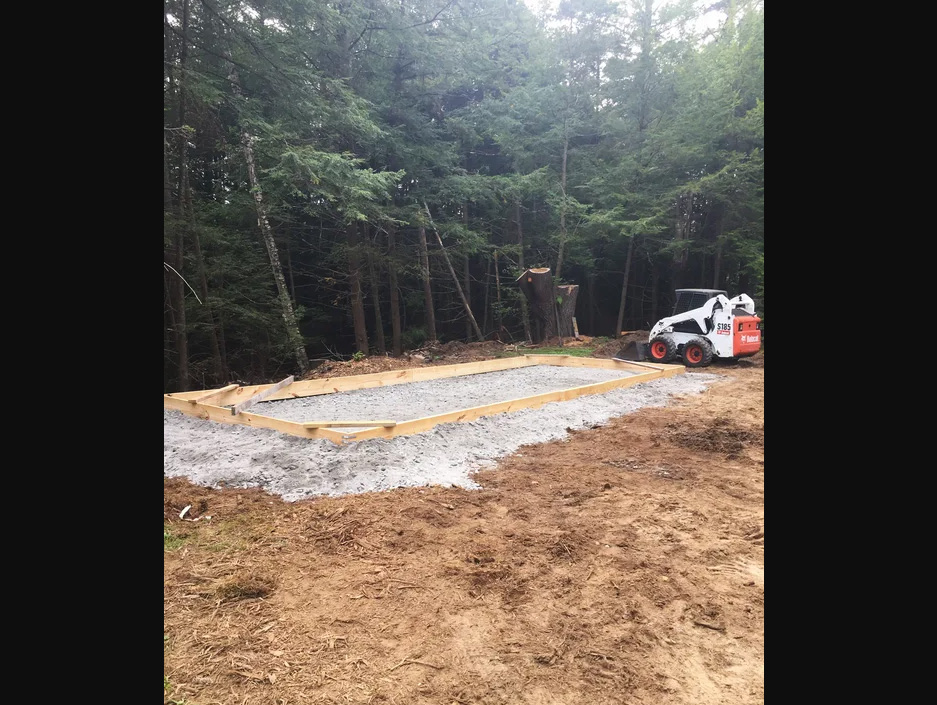 Regrading and Concrete Pad Preparation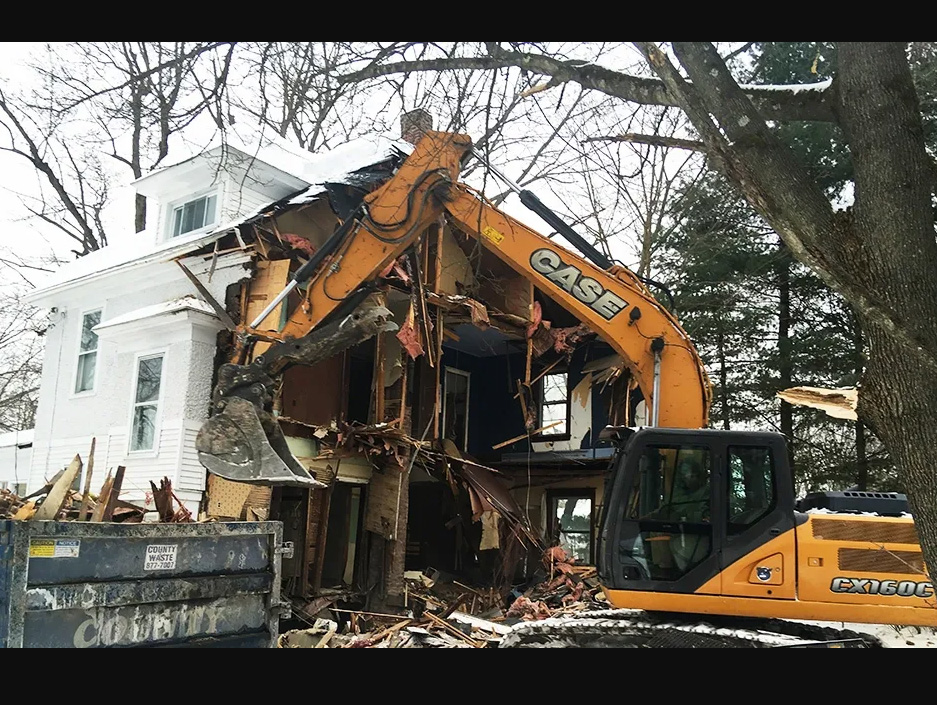 3-Story House Demolition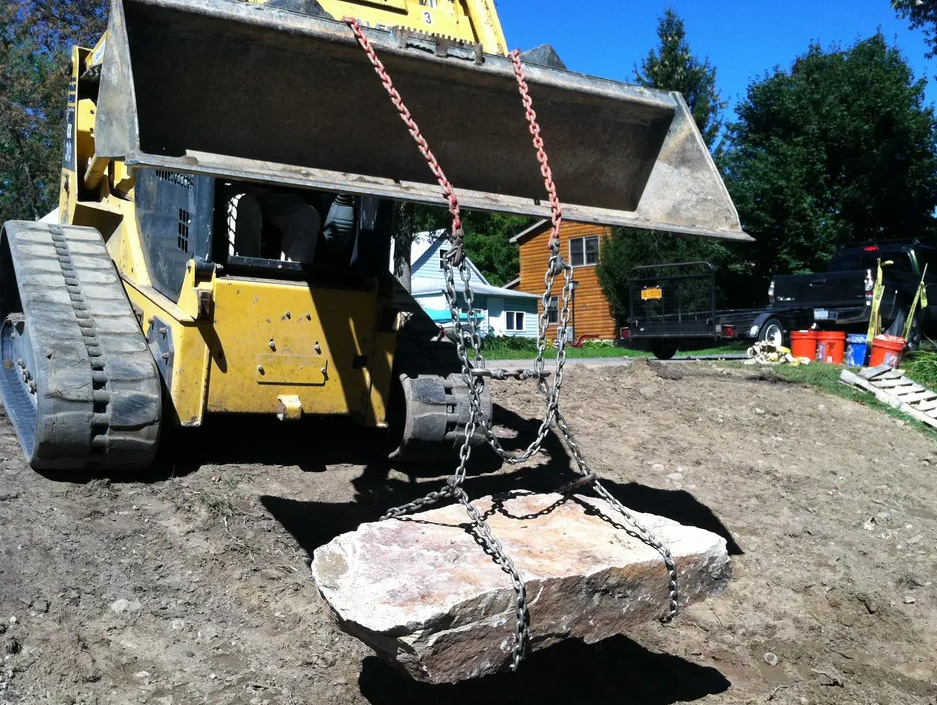 Natural Stone Staircase Tread Being Installed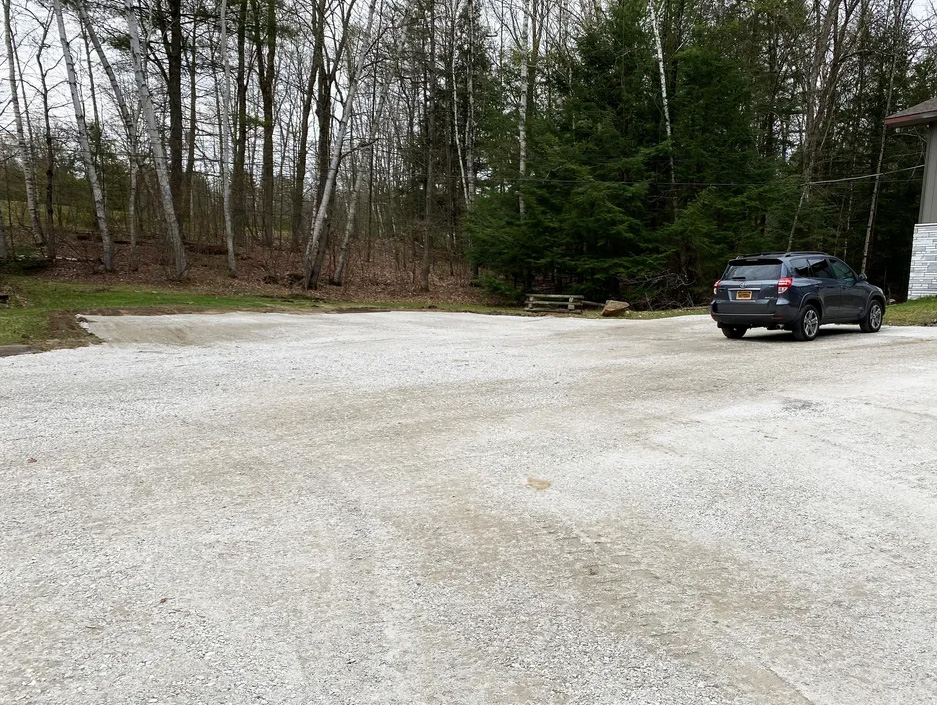 Adirondack Stone Driveway by Savvy Custom Builders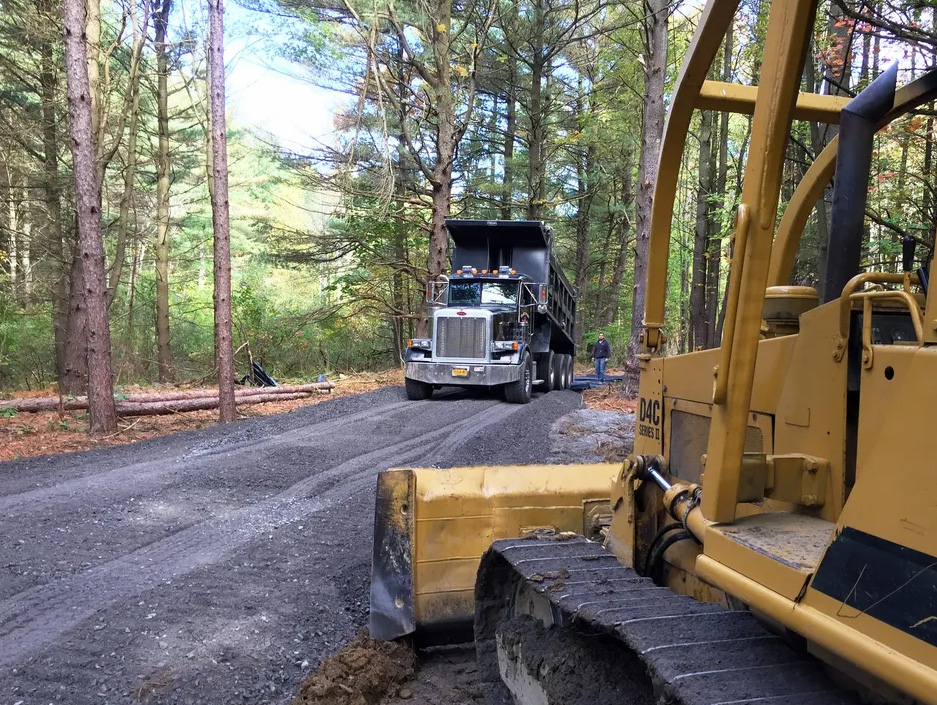 Stone Driveway by Savvy Custom Builders


Excavator Services by Savvy Custom Builders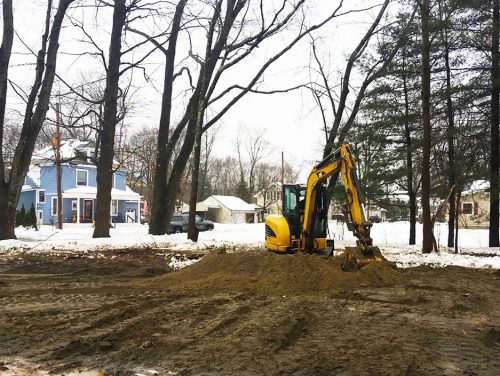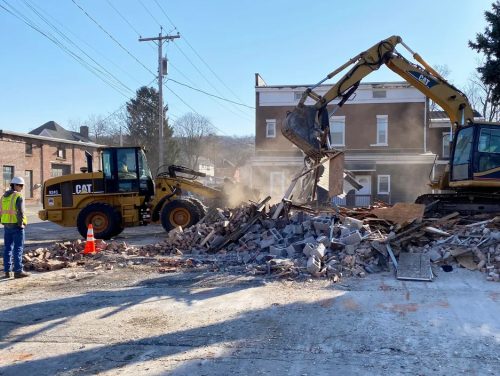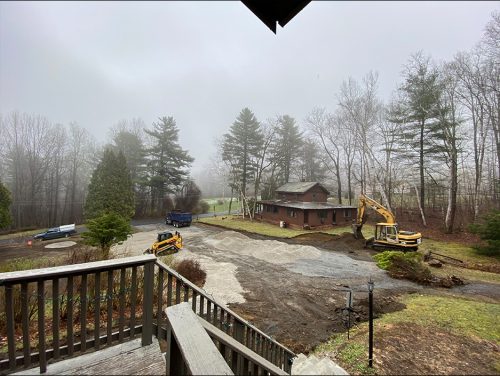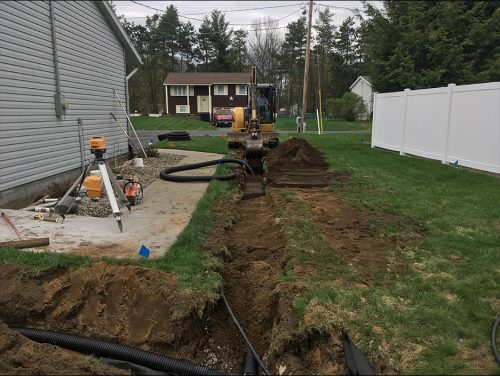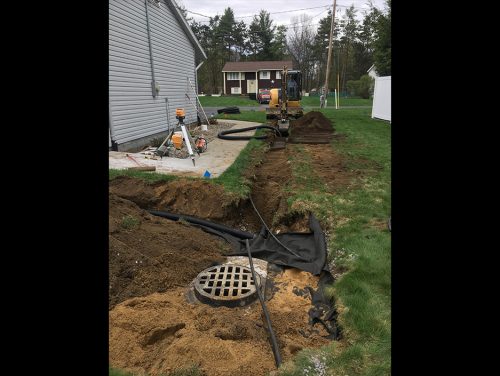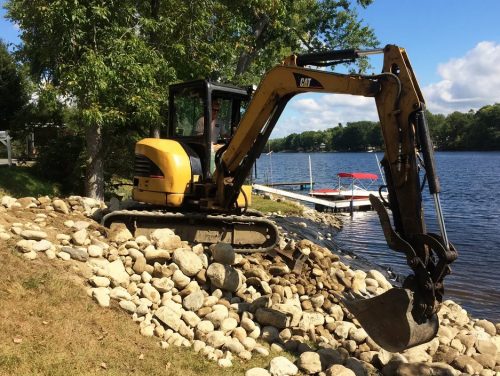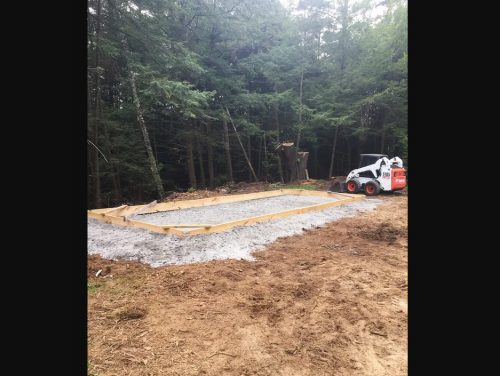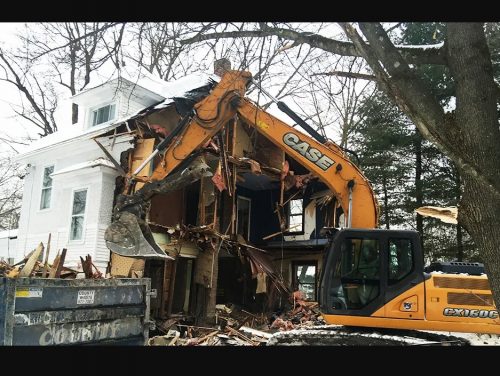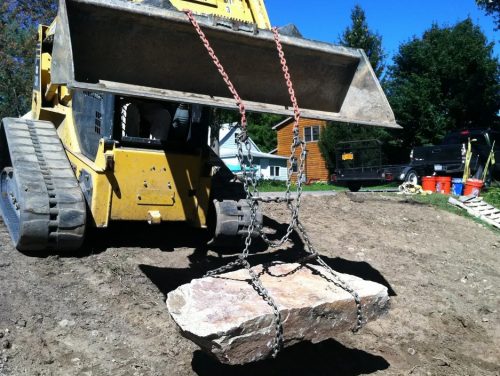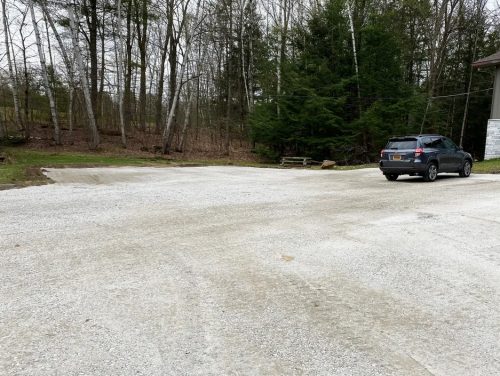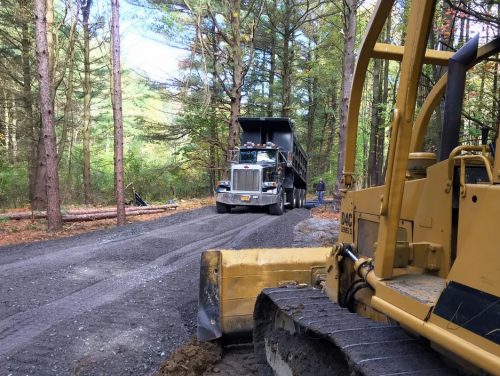 Welcome to peace of mind!
Savvy Custom Builders is an Excavation Contractor with 20 plus years experience in excavation services and drainage services.  We have a team for trucking and any machine needed for any job. Full building demolition needed? No problem. Small half day job with one man repairing a driveway? We do that too! 
We are an excavation contractor in Warrensburg, NY. We are drainage experts, and teach classes on the subject. No team knows more than us to get water directed away from your Upstate NY home. 
Commercial and Residential Demolition
Savvy Custom Builders  can help with everything from demo permits to rebuilding. We are a full GC contracting company in Warrensburg. We also have teams in drainage services, and excavation services.
Call (518) 925-9324 for an Excavation, Drainage or Driveway Estimate!